Hope you had a Happy Thanksgiving gathered around the table with familiar faces and maybe some new ones too. After all, 'Tis the Season to take it easy and enjoy the company of friends and family. To eat, drink and be merry. So don't be silly and start a diet, keep the ball rolling and let's be 100% Christmas!
To kick off the Christmas season my sister and I are hosting a cookie swap this weekend and in preparation I've selected my top 12 picks for 2017. There's a good mix here. Some healthy, others not so much. Different shapes and sizes that will fill a platter nicely. I also tried to select recipes that seemed quick and easy so I could whip up a couple different kinds. I made number 9 last night while dinner was cooking.
I would love to hear which ones you try and if they were the first to disappear. 🙂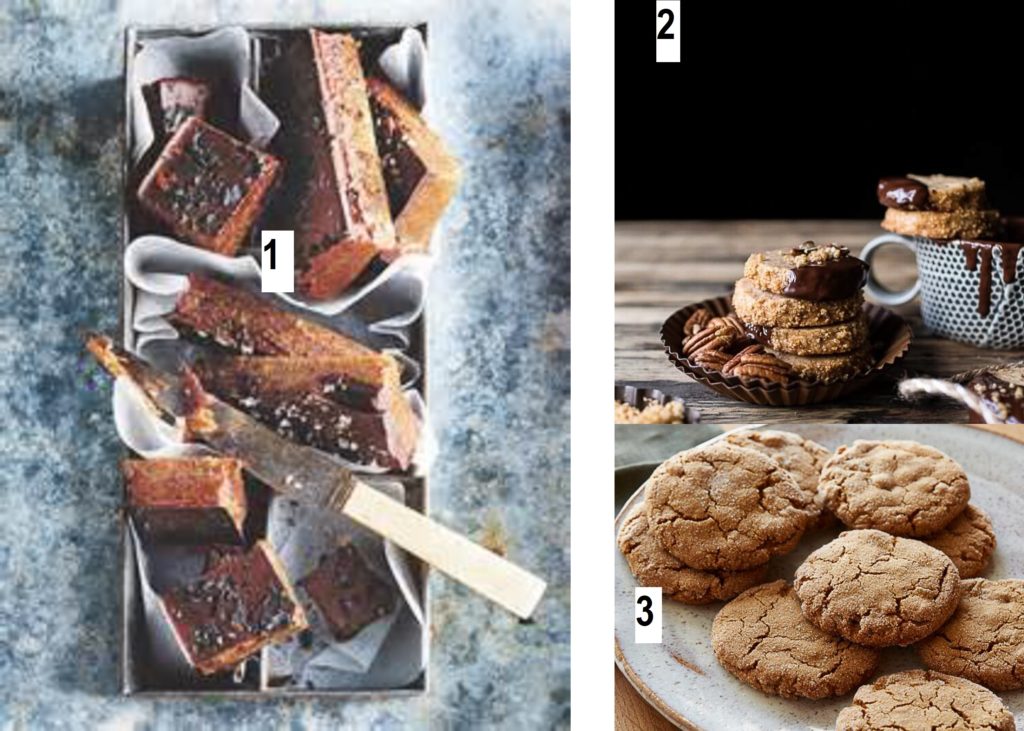 1.    Chocolate + Peanut Butter Fudge.
2.   Slice n Bake Vanilla Brown Butter and Pecan Cookies….Dipped in Chocolate.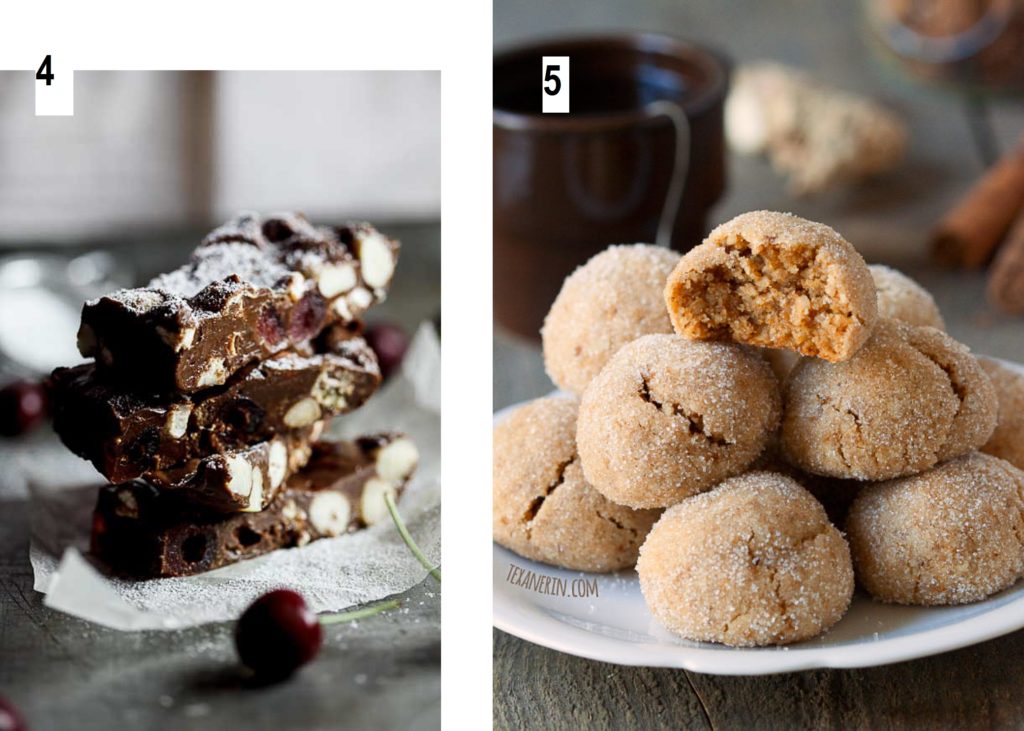 6.   Chocolate Chip Cookie Dough Balls.
7.   Nut Quinoa and Chocolate Bars.
10.   Peanut Butter Bliss Balls.
12.   Peanut Butter and Pretzel Bars.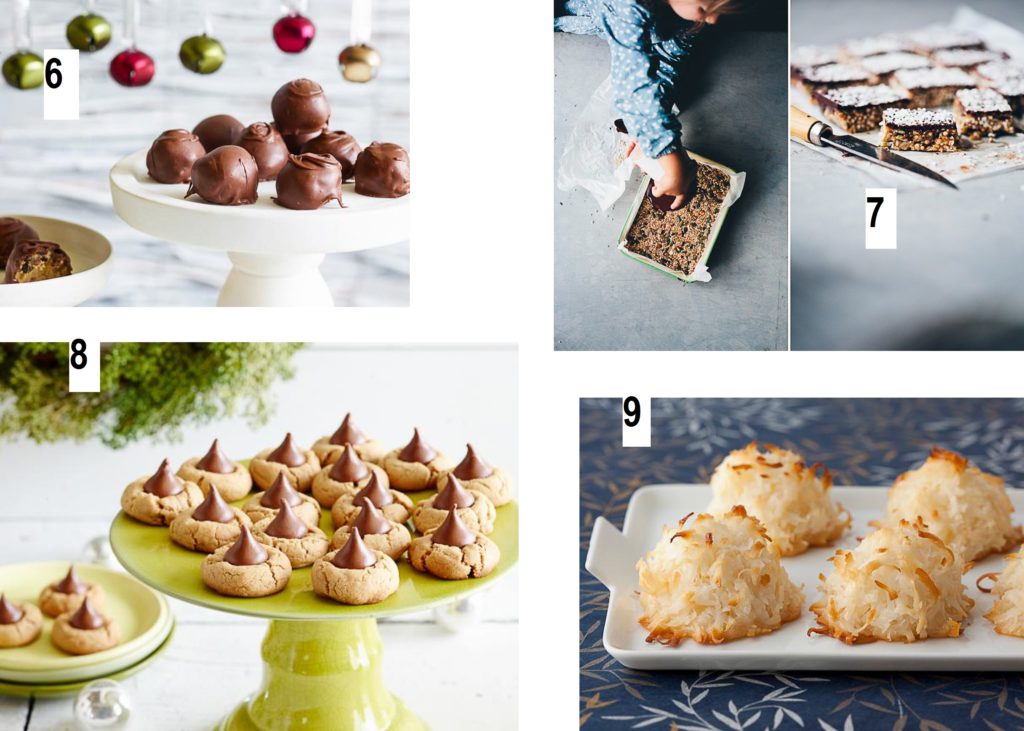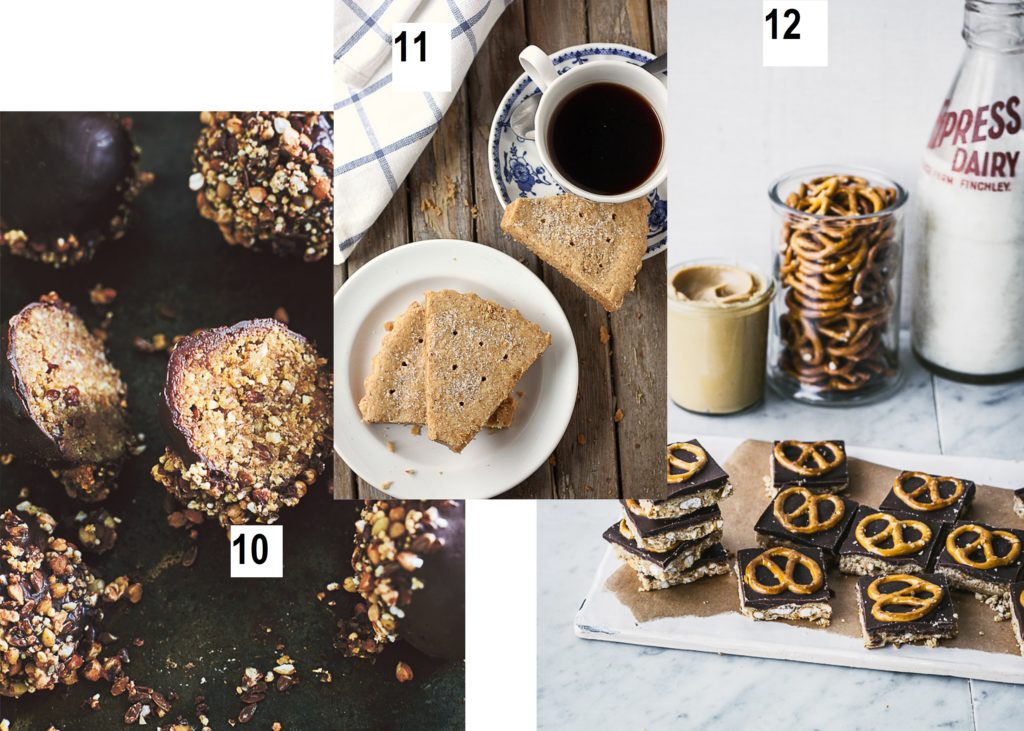 Highlands Egg Nog Cocktail. It's not a cookie but I am quite certain it would pair perfectly with these holiday treats. Cheers!