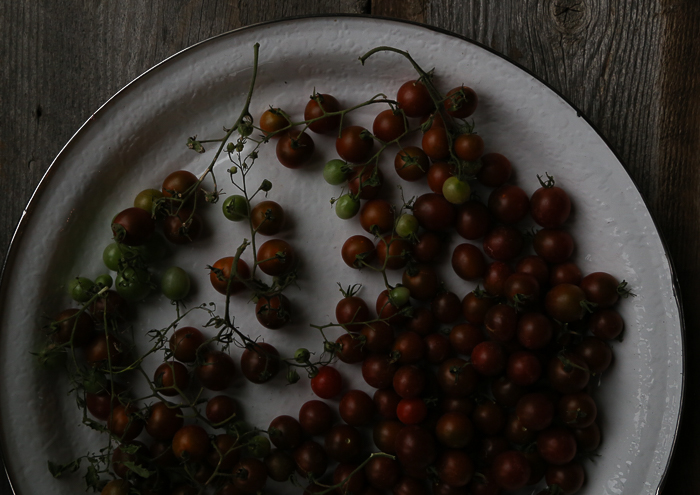 I really wanted to share my Autumn Recipe index since I am sure it will be winter in about a week. Life's been busy around here so I am a gal of few words this time. Sorry. #novembergoals
Autumn Recipe Inspiration
Pear and Potato Salad with Pickled Mustard Seeds and Sausage. This is a winner.
Hasselback Potatoes with Kale Pesto. I used this chimichurri sauce instead. I used a full bunch of cilantro and no parsley and I think I added an extra clove of garlic. I really like the addition of oregano here.
Buttery Celery Tortellini. I haven't tried this one yet but the combo seems interesting.
Cheesy Baked Gnocchi with Kale. Just good ol' comfort food here.
Sticky Sesame and Ginger Pork Meatballs with Soba Noodles. This recipe is absolutely delicious and surprisingly easy. I used half pork and half beef for the meatballs and Costco has been carrying a Ramen Noodle made with brown rice and millet that is an awesome noodle substitute.
Cheesy Buffalo Chicken French Bread. Try this for Sunday night football or for a World Series game. Your husband/boyfriend/family/friends will love you!
Caramel Affogato with Cinnamon Churros. OMG, what a decadent treat. This could be shared with friends next to a warm fire in minutes. Just pick up a couple churros from Costco the day of and the rest is easy peasy!
Carrot Cake Thumbprint Cookies. These have been on my to-make list for awhile now. You will get an insta report soon!
Cream Cheese Cake. I've tried a number of cheesecakes but still searching for 'the one'. Guess this recipe is next in line with Thanksgiving around the corner.
Cocktail of the Month. Dogear this one for Thanksgiving Dinner.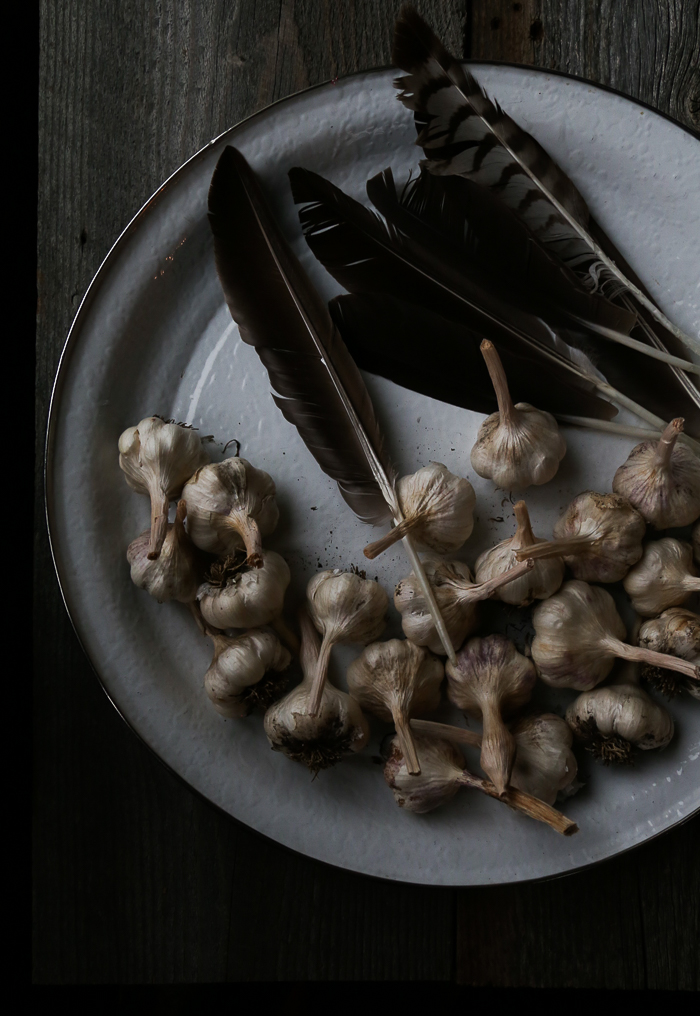 Other Fun Stuff
C&H Jeans. I bought the Rocket High Rise. Seriously the best pair of jeans I've owned. Worth every dollar.
Metallic Lipstick. I've been wearing brick metal and bronzed burgundy. Perfect Fall colors and I also bought Flamingo Floss for our upcoming Mexico vacay! They are currently buy one get the second 50% off!
Mamacita Tee. All you mothers need to rock this tee! They have other styles too if the V isn't your look.
Indy Brand. Snuggle up on the couch with one of their cute comfy sweatshirts.
The Flower Hat. Check out their shop on 10/30 and order Julio's favorite bulbs.