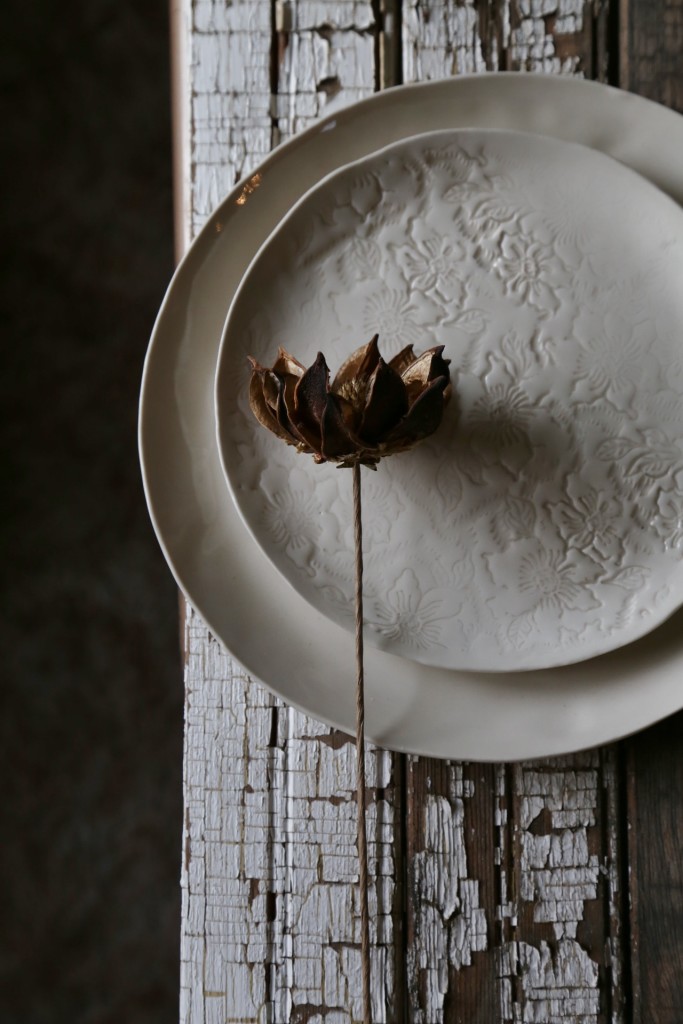 I know these gift guides can be a little repetitive this time of year. But who doesn't love and need a good gift guide. They serve their purpose for sure and you might get some new ideas from sites and brands you otherwise may not have heard of. Plus this year I am highlighting all Montana Makers so it doesn't get any better than that! Happy Shopping my friends. XO Kate
Silver Gate Tote. Beargrass Leather ($175) Recently found this leather maker and boy am I lusting over her bags. So many to choose from.
Shaped Straw Hat. Rocky Mountain Hat Company ($50) This father and son duo is definitely worth checking out. John will fit you for a straw hat for $50 and shape it however you want. And the best part is you can get it re-shaped later if you decide it doesn't suit you are you get bored with that style!
Cedar and Rose Smudge Stick and Lip and Cheek Stain. Wilder Goods ($16 and $12) Perfect gift for a girlfriend. I've been using the Lip and Cheek Stain for years!
Chef's Utility Knife. DeDe Knives ($75) Okay, so he's out of Colorado but he uses hi-carbon sawmill blades collected from Montana sawmills, which I think is very cool. There is a good assortment on display at a shop around the corner from AW. I forget the name.
All Purpose Cream. Sturdy Girl ($15) Throw in a pair of gardening gloves for a complete package.
Orphan Girl Bourbon Cream Liqueur. Headframe Spirits ($24.99) Say good-bye to Baileys this is a must for the holidays!
ARC Earrings.  Townsend Collective ($46)  I feel like these could be good everydayers.
Baby Romper. Lady and Little Bug ( $34.95) All organic American milled cotton and so so adorable.
Dinner Plates. Shady Grove Pottery ($30) Honestly, the most beautiful dinner plates I'v ever owned. They make me happy every night.
Handmade Wooden Bowls. Stanley Woodworking (varies) I've had my eye on one for awhile now. So many perfect sizes for serving big salads during the holidays!
New and Vintage Records. Cactus Records ($varies) My mom gifted me a record player last year for Christmas so we have spent the last 12 months collecting records. Or I always like a new Christmas CD. I bought one last night at the Brasstacular performance featuring special guest Ryan Anthony and the Bozeman Symphony. So good! Oh and if you are in Cactus Records they have a fun vintage Montana made Oro y Plata tee.
Cookies and treats. Homemade (priceless). My previous post links to my Top 12 Picks for the season. Peruse a second hand store for a fun vintage tin to fill. I always think you can't go wrong with homemade and cookies!