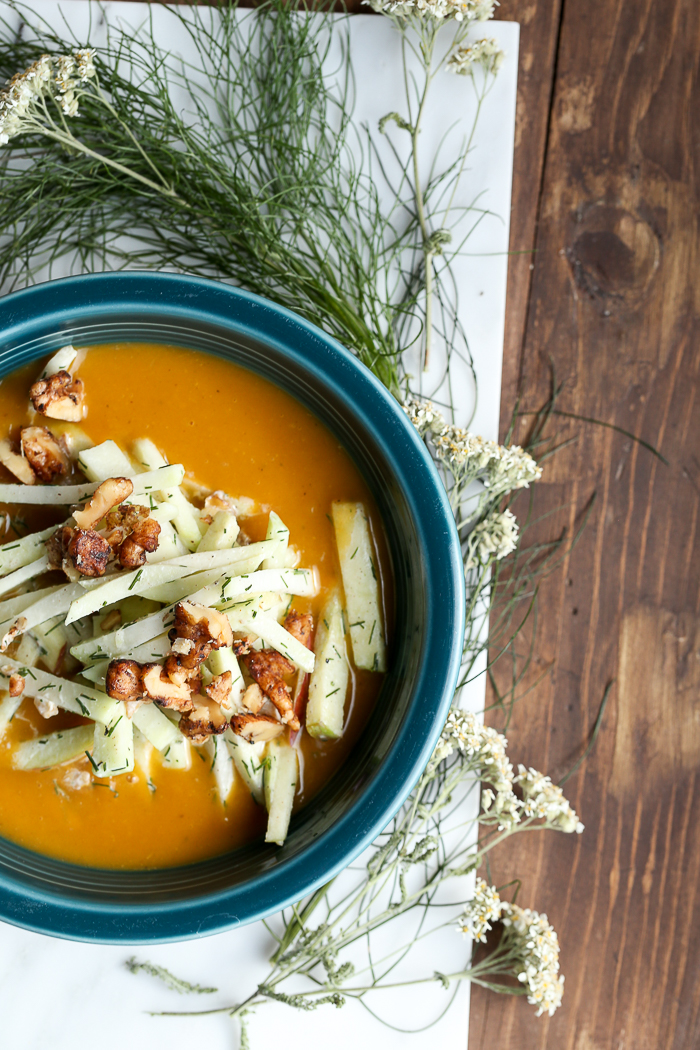 Hey, its Thanksgiving week so I thought I would share a couple inspiring recipes and tips for Thursday's feast. Still keep your tried and trues but it never hurts to mix things up a little. Keep in mind I haven't tried any of the recipes listed below but they all look holiday worthy! Let me know if you find a winner.
Cocktail -Try this festive twist on the Moscow Mule, 'cause who doesn't love a super cold copper mug filled with refreshing ginger beer?!
Apps – I like antipasto platters because there's a little something for everyone to nibble on. Sometimes I will invite guests to bring one small bite which makes for an interesting board and cost friendly. Those darn meat and cheese boards can get expensive!
Main – Spicy Turkey Breast (Been there done that, maybe you want to scratch the big bird too), Crock pot Three Cheese Mashed Potatoes, Focaccia Stuffing with Leeks or this Wild Mushroom stuffing looks pretty good too and Radicchio Salad with Manchego Vinaigrette (looks like a time saver).
Sides – Dinner rolls from your local baker (save yourself some time here) and I think homemade cranberry sauce is worth every extra minute in the kitchen.
Dessert – Okay someone has to try this deep dish pie, its looks so so good. And if you need something gluten free and dairy free try this Pumpkin Tart.
Table Inspiration – Check out the magnolia leaf runner and after you're done with Thanksgiving Dinner place it on your mantel for Christmas!
If you're feeling a panic attack settling in right about now then I recommend (drum roll please) TURKEY POT PIE! It's genius. I am pretty sure you'll find every ingredient from the Thanksgiving menu wrapped in a delicious pastry dough. Just saying, you could hit the hot springs all morning/afternoon and come home to a bubbling pie. Think about it. Here's an article to guide you through your non-traditional dinner.
Good Luck and remember don't sweat the small stuff! XO Kate