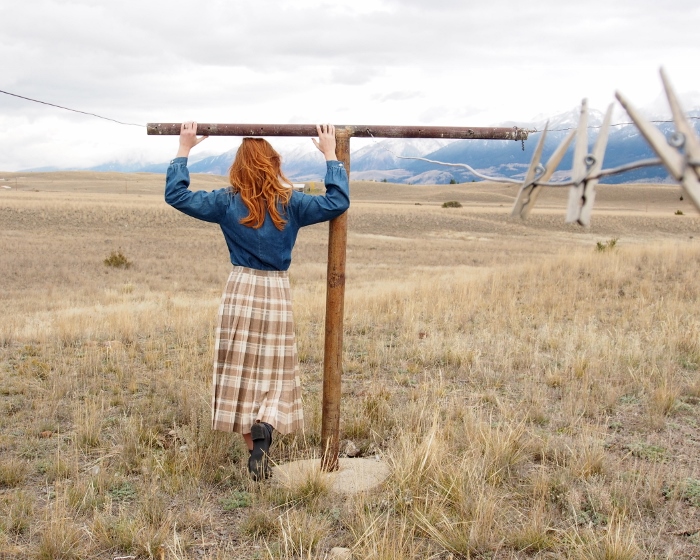 It's that time of year again. The holiday shopping season is upon us and I want to make your life easier with the Dream Shop Collective.
9 Giveaways | 9 Blogs | 18 Days. We're a group of women bloggers and independently owned shops banding together to shift the focus from the hyper-stimulated e-commerce world to offer a place of  inspiration and beauty, where handmade, quality and vintage takes center stage. Yes, I know I am sharing this a little late but when Mexico beckons I come a flying! So I'm back in windy Willow Creek now and the good news is Day 05 giveaway with Vaux and Crumbbums started today. So check it out along with the schedule here for the upcoming giveaways. You will see on December 11th I will be hosting the giveaway from Windy Peak Vintage. If you like unique vintage items don't miss it.
And 'Tis the Season to be Jolly, so during the remaining 10 days use the code 'DREAMSHOPCOLLECTIVE' to receive 10% off at all participating shops. There is a lot of good stuff here peoples!
Good Luck!