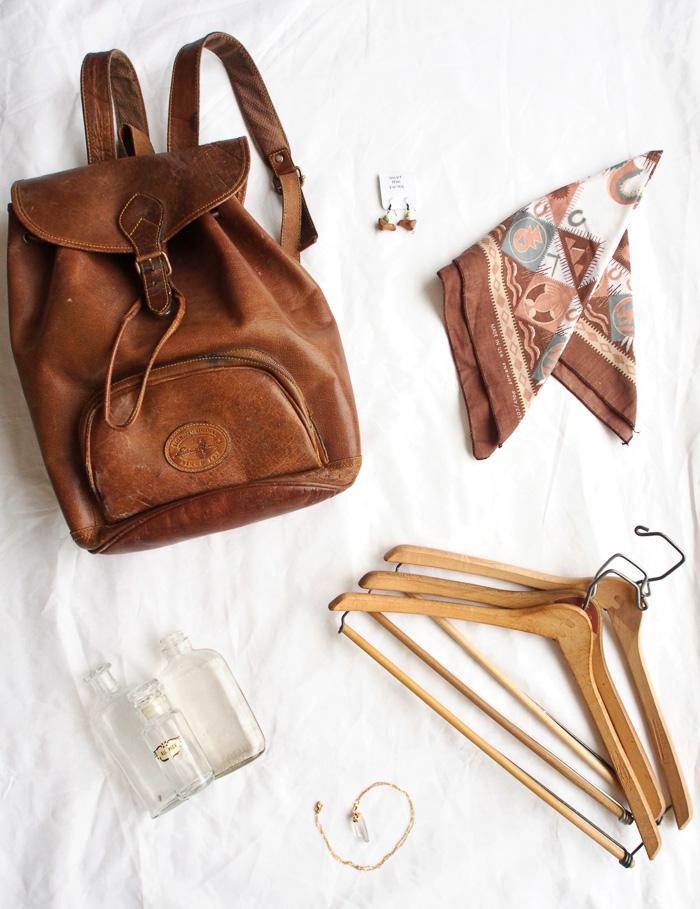 Listen up!! I have something to share with you. It's an online shop called Windy Peak Vintage. I'm telling you about it just in time to sneak in a little Christmas shopping for yourself. 🙂 Windy Peak Vintage came to fruition during the snowiest of Montana months. Relatively new, it features unique, one of a kind vintage clothing that shop owner, Kristi, has combed the heart of rural Montana to find. There are also a handful of handcrafted lifestyle goods you will surely covet. Kristi carefully curates her shop collection with love from the Montana countryside. I am obsessed. And I know you will be too.
I was paired with Kristi for Day 06 of the Dream Shop Collective and here's what's going on. We are giving away over $100 worth of vintage pieces and jewelry . Below is what Kristi has carefully selected for the lucky winner!
Vintage Eddie Bauer Leather Pack $57
Set of 3 clothes hangers $15
Vintage glass bottles $13
Quartz necklace $18
Vintage scarf $14
Wooden Bead Earrings $17
Be sure to enter quick! Giveaway ends on Sunday morning at 7 Montana time (that's Mountain Standard)! All you have to do is enter your email address and if you really want to win you have 6 more changes with the bonus options. Super easy stuff and you could receive this beautiful package in the mail as a Christmas gift to yourself!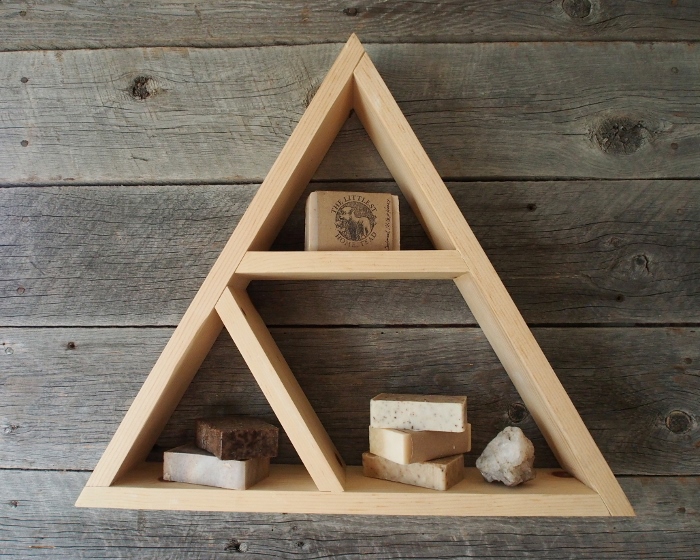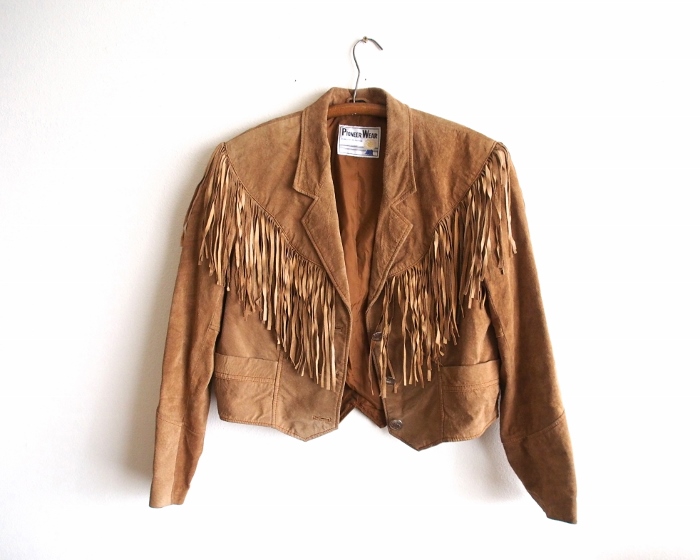 You can find more vintage goods like the fringed jacket  here or an assortment of handmade soaps here that would make great stocking stuffers. The citrus energy bar and and homesteader's coffee bar would be my first two choices!
Also, be sure to browse the Dream Shop Collective website because there are still 3 more giveaways coming up plus you will discover more beautiful shops and creative blogs. And during the remaining days use code 'DREAMSHOPCOLLECTIVE' to receive 10% off at all participating shops.
[promosimple id="8b31″]
Giveaways are open to US participants only.
Gifts will be shipped within one week from the closing date of the giveaway and shipped by Windy Peak Vintage.
This giveaway starts on Friday, December 11, at 07:00 AM MST and ends on Sunday, December 13 at 07:00 AM.