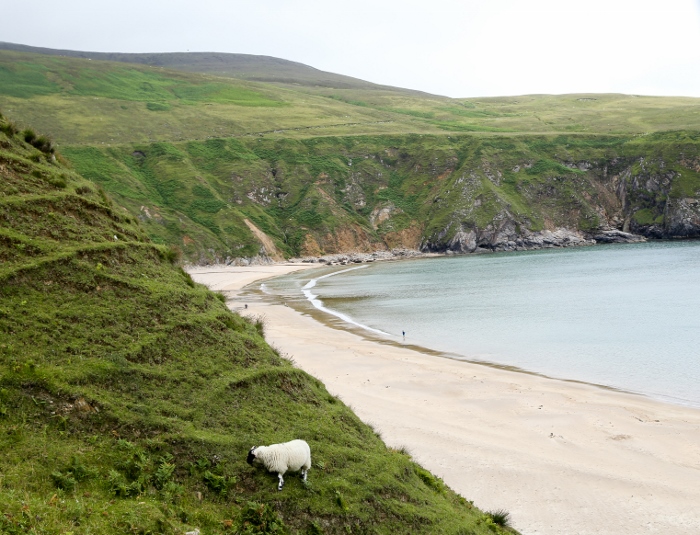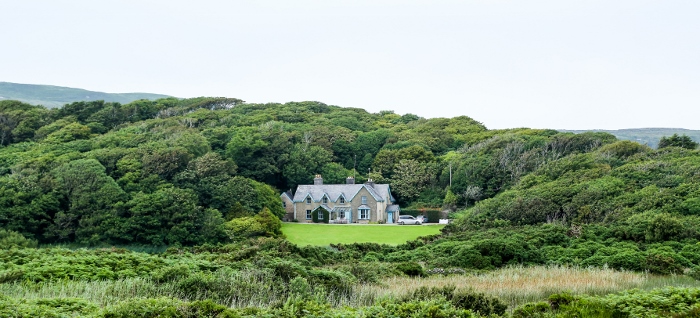 The thermometer is reading well above 90 degrees these days, which means my upstairs office, where I am currently working, feels like a sauna. So looking through these photos from misty Ireland has me wishing I was still clinking cold beer mugs with my husband's Irish kin.
I'm only sharing a couple photos on my site but if you want to see more lush landscape and charming towns click here. We started our trip in Dublin, navigated by map through countryside to Donegal in northern Ireland and then dropped into the Connemara region where Luke's family roots are planted. It was so much fun visiting with familiar faces and meeting new ones. We definitely have to visit more often.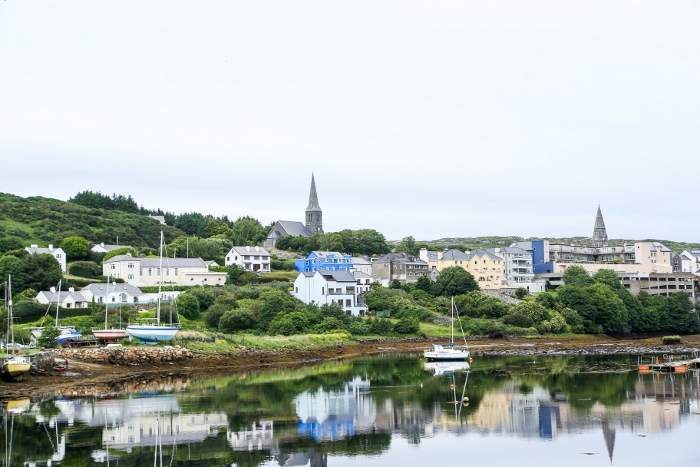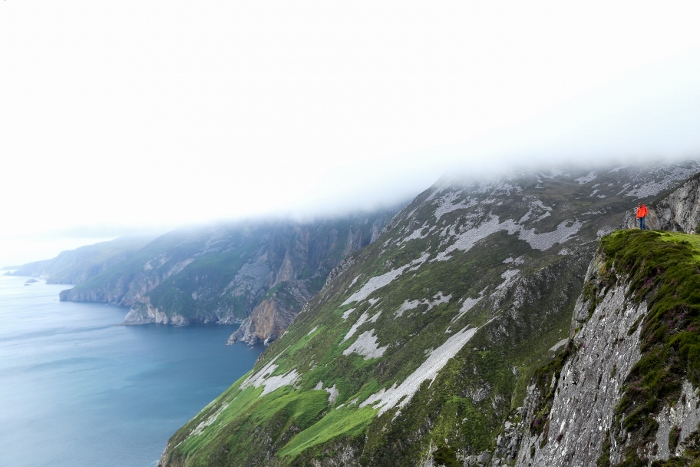 After a couple years of travel now, I think I have my travel checklist finessed. However, don't be shy if you have a suggestion. There's no doubt in my mind that I missing something totally awesome and life changing! I must note that this checklist is really for the items you might not think of or forget time after time. It's not necessarily for your daily outfits which is really specific to where and when you are traveling and what you plan to do on your trip.
Clothing
…Coverup and swimsuit.
…Jeans. I recently bought a pair of C&H that are amazing!
…Dresses.
…Black shirt dress.
…Black leggings. I often find myself living in these.
…Jumpsuit that I can dress up or down.
…Cardigans.
…PJs (I forgot these on this trip)
…Extra underwear and socks. Cuba is responsible for this addition.
…A warmer sweater or coat that I usually wear on the plane.
…Shoes. I usually bring three pair. One for walking, a casual pair and a dressier pair for evenings.
Cosmetics/Medicine Kit
…Nail file, clippers and tweezers.
…Dry shampoo. I hate packing lots of shampoo and usually hotel shampoo is too harsh on my hair so this helps cut down on washes.
…Essential oils. At least peppermint and on guard.
…Alieve. For when you party too hard. 🙂
…Eye drops and spare pair of contacts.
…Face towelettes for removing makeup.
…Travel sized perfume. Always want to smell good. I bring two Le Labo samples.
…Feminine products and anti diarrhea pills (if needed).
…Hair bun. If you haven't used one of these, you have to try it. You'll love the size of bun it creates and you can get different sizes.
…Hand sanitizer. Always.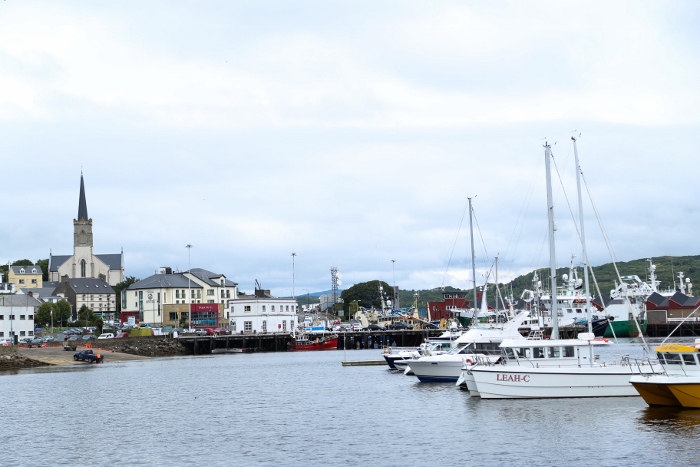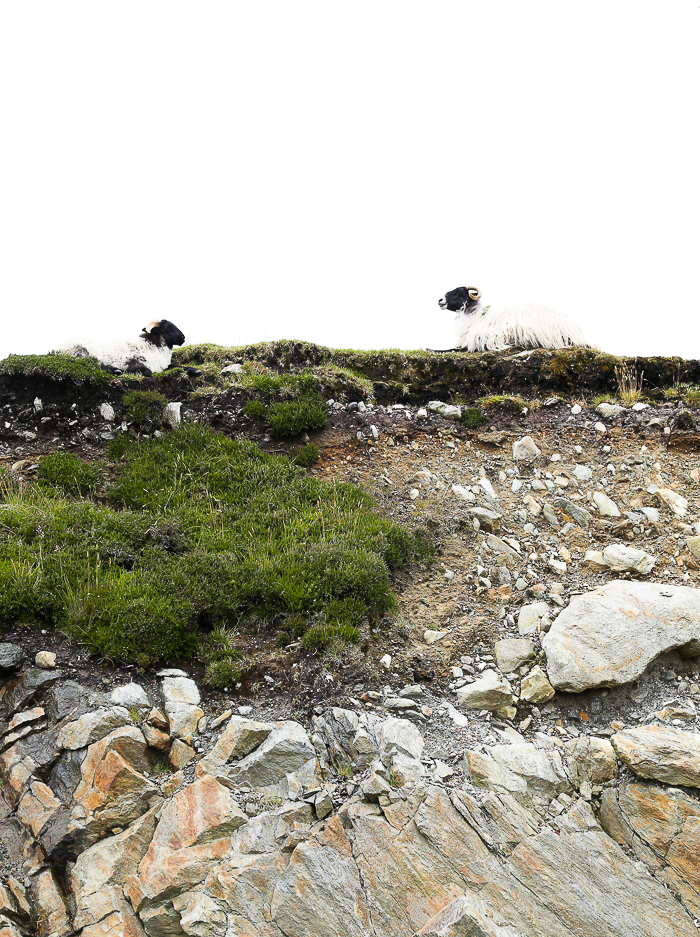 Accessories
…Two scarves. Maybe one light and one heavier weight. Or one casual and one fancier. Just give yourself options.
…Sunglasses. I usually bring two pair. They can really spice up a boring outfit or hide tired eyes.
….Backpack and clutch. The clutch can double as a wallet and during the day thrown into your backpack.
…Separate travel wallet for passport, tickets and other important docs. I have a black one that zips so I don't lose anything.
…Belt. I recently forgot this and won't make that mistake again.
…Light towel/blanket. You never know when you might want to take a nap under a shady tree, have a picnic on the beach. practice yoga, or actually use to warm up or dry off.
…Spare bag. Find one that rolls up so it doesn't take any extra space. I find it comes in handy for a day at the beach, carrying home souvenirs, dirty laundry, etc.
…Sun hat or ball cap. Helps hide bad hair days while keeping the sun off your face!
…Jewelry. I usually pack 2 pair of earrings. One I can wear most days and the other a bit more fun. I usually bring a versatile necklace and my scapular that I wear on the plane and a watch.
…Bath slippers. Some hotels provide these but there a must for me so I usually throw a pair in just in case.
…Raincoat and umbrella. These may note be necessary depending on the destination and time of year.
…Corkscrew and bottle opener.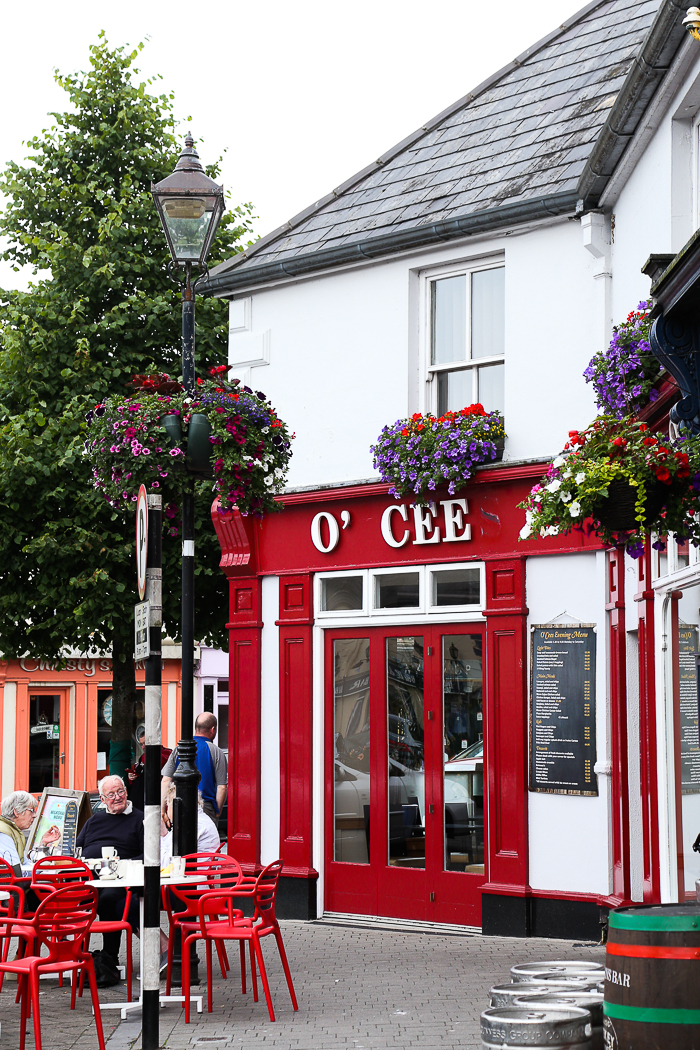 Other
…Camera and both camera and phone chargers. Earbuds too.
…Converter. Some hotels have a spare one but if you have one it definitely doesn't hurt to throw in when traveling internationally.
…Travel locks. They are small and it never hurts to be on the safe side.
…Journal. I loved to keep notes throughout the trip.
…Earplugs and eye mask. I usually only pack these when there's an overnight flight.
…Salad and salty snacks for the plane. Maybe I need a follow up post of my travel meals!
…Dominoes or cards. They are easy to pack and Luke and I love to play them everywhere!
…Small gift. I added this to the list just after our Ireland trip because two hotels were an incredible help to us. Would have been nice to give them a taste of MT.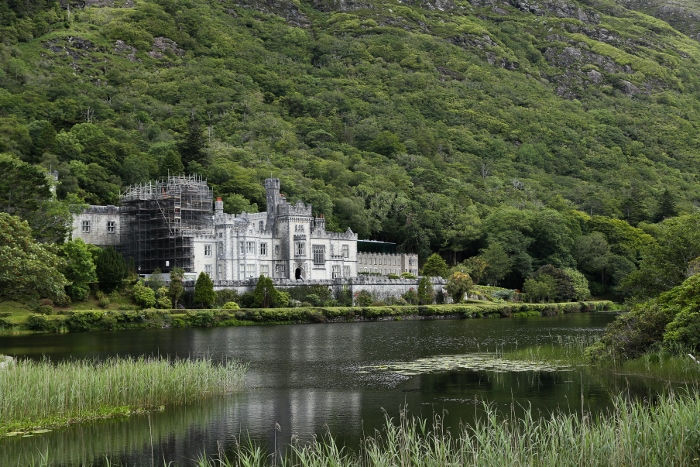 To Dos
…Download podcasts for the plane. Some of my favorite right now are How I Built This (Samuel Adams, Mark Cuban, Dry Bar: Alli Webb), Kimberly Snyder and this one. What are you listening to right now?
…Call credit card companies and banks informing them of your travel dates and location (only when leaving the country).
…Print out car insurance for rental coverage.
…Take out cash and exchange money if necessary. Sometimes Luke and I just exchange some of our dollars at the destination airport.
…Decide on phone plan if traveling internationally. A lot of times you can get by just using Whats App.
…Water house plants.
…Take out the garbage.
…I like to vacuum so I come home to a clean house.
…Feed pets. We have a cat so she is pretty self sufficient!
…Lock house. When you live in the country you forget to do this!
SO, WHAT DID I MISS?!