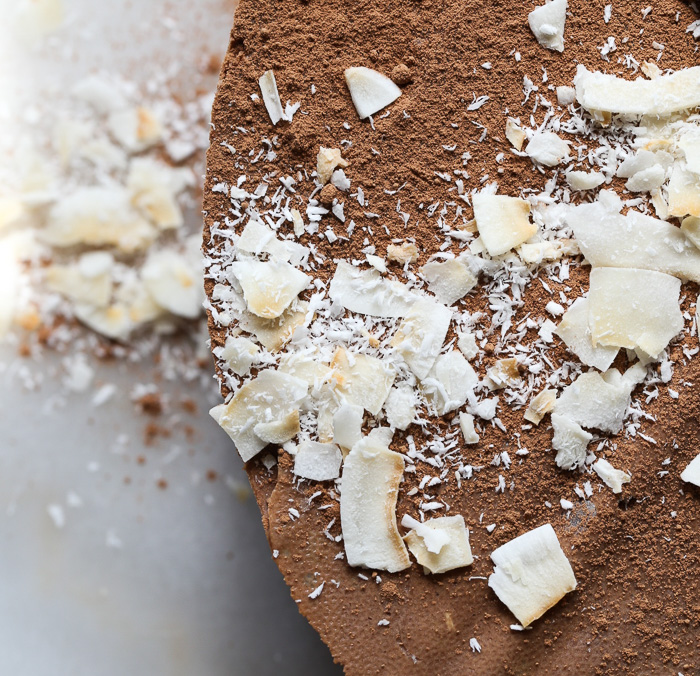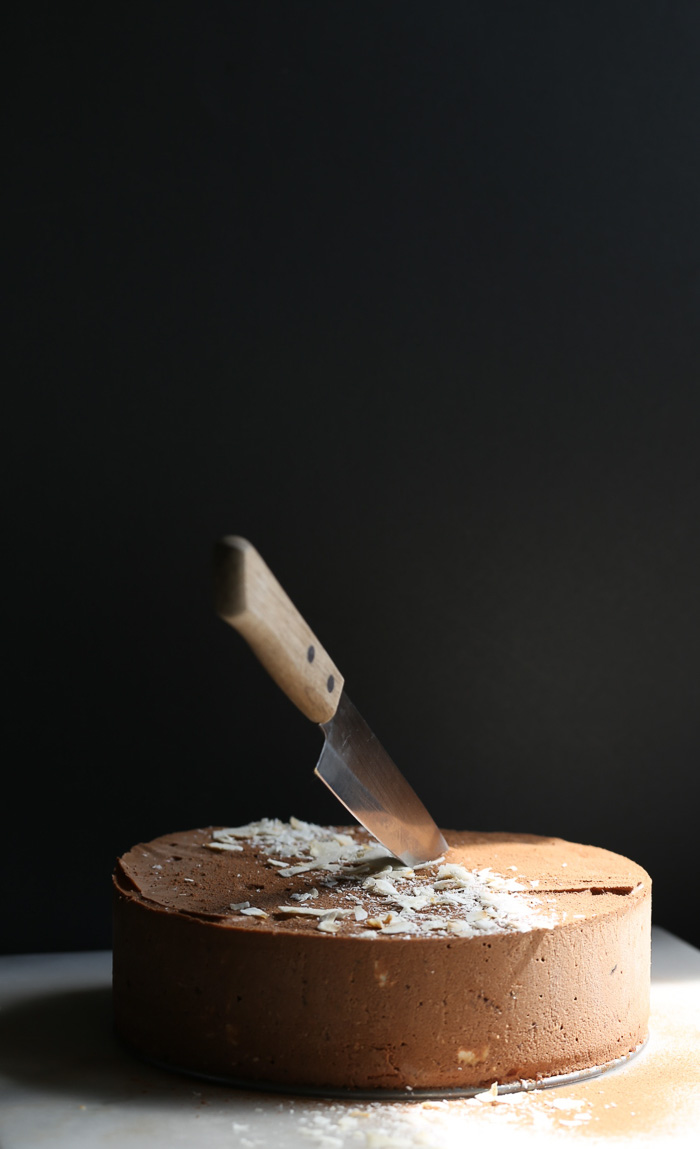 HELLO! I can't believe it's been months since the last recipe I shared. So sorry.
Now that it's spring, I am feeling inspired and motivated by longer days and fresh colors. My eyes have been fixated on green's grand entrance into the pastures and markets. Hallelujah. I no longer have to rely on soups and stews to carry me through the winter.  So I am going to try and put my best foot forward again but I have to tell you I am still learning how to juggle and I am not very good at keeping all my balls in the air. And I hate to say it but this site always seems to find ground first.
Geez, now I'm feeling like I should have shared a recipe highlighting the fresh flavors of spring instead of this delicious ice cream cake. Well not really, ha! I love ice cream cake and we celebrated Luke's birthday last weekend so this recipe seems fitting. I also kind of think if you don't like ice cream cake, well that sucks for you! Plus the best part about making a homemade ice cream cake is the truth in the ol' saying, "If a little is great and a lot is better then way too much is just right"! So go hog wild here. Throw everything in that bowl. Brownie bites, cocoa nibs, chocolate chunks, walnuts, marshmallows….you get it. This is 'Your Everything' ice cream!
So the funny thing about this ice cream cake is its what I call a 'zero sum' dessert. Do you know what I am talking about? When you balance a healthy decision with a not so healthy one.  So in this case, the cake is gluten free, calls for coconut oil, which we all know is the go-to oil these days in healthy living blogs and magazines and well if I had coconut sugar that would have been great too because its low on the glycemic index. But then I go and defy my healthy decisions with a quart of decadent dairy! See this cake is what I call a 'zero sum' dessert. But the bad news is just the other day I read an article that made the point that being "good" isn't about zero sum. Well shit! However, the article has nothing to do with diet or healthy eating but actually about the buzz on how eating less meat would solve global warming. The article is a little dated (2014) but offers an interesting perspective from the other side. If you like you can read it here. But somehow when I read this article I immediately correlated the idea of 'zero sum' to my cooking and baking practices, which point proven here! However I'm not totally convinced that 'zero sum' is bad practice, but perhaps I will try harder to win all the way around next time!
Hope you are getting outdoors!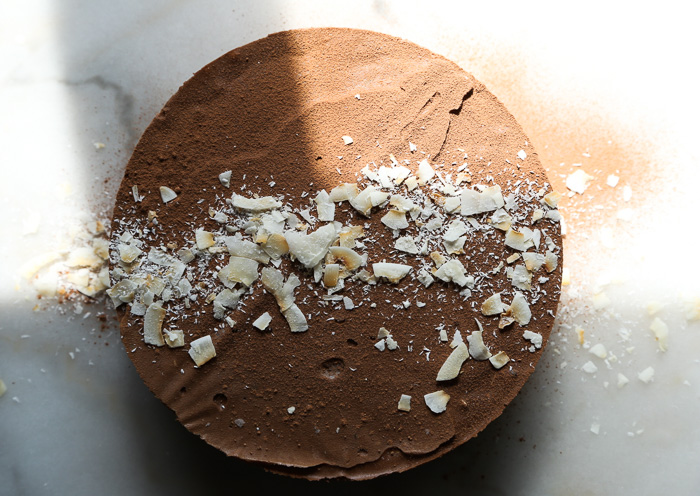 Chocolate Espresso Everything Ice Cream Cake / Serves around 14-16 depending on the slice!
WHAT YOU'LL NEED (cake)
165 g. coconut oil
3/4 c. cocoa powder
1/4 c. maple syrup
4 eggs, separated
110 g. coconut sugar
3 c. almond meal
HOW TO MAKE IT
Recipe here. I was low on coconut oil so only 130 grams made it into the sauce pan. I used raw cocoa powder. I didn't have coconut sugar in my pantry so substituted for granulated white sugar. And I was low on almond flour so added a little oat flour. Despite my poor grocery planning, the base was still incredibly chocolatey and fudgy, which is all that really matters. Am I right?!
I baked the cake in a greased and lined 9-inch spring form pan. Allow it to cool and then top with ice cream. If you don't feel like making homemade ice cream just buy your favorite quart. Freeze the cake for a couple of hours so the ice cream can set but I recommend removing from the freezer for 15-20 minutes prior to serving.
WHAT YOU'LL NEED (ice cream)
2 c. whole milk
2 c. heavy cream
1/2 c. granulated sugar
1/2 tsp. salt
1 whole vanilla bean
5 large egg yolks
1 tsp. pure vanilla extract
2 Tbs instant espresso
10 oz. semi sweet chocolate
Everything / chocolate chunks, walnuts, coconut, brownie bites (like I said, a little is good and more is better)
HOW TO MAKE IT
Use ingredients above and follow my Serviceberry Ice Cream recipe.
Note: Pour custard through fine mesh strainer over vanilla, chocolate and espresso. Wait a minute or two for chocolate to melt before stirring.