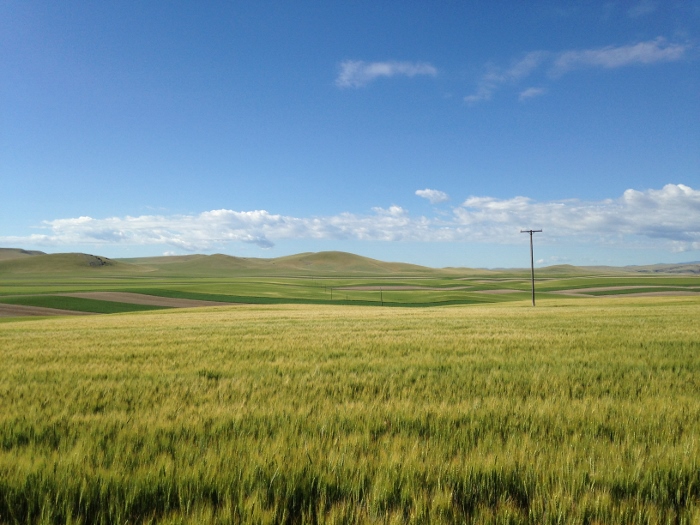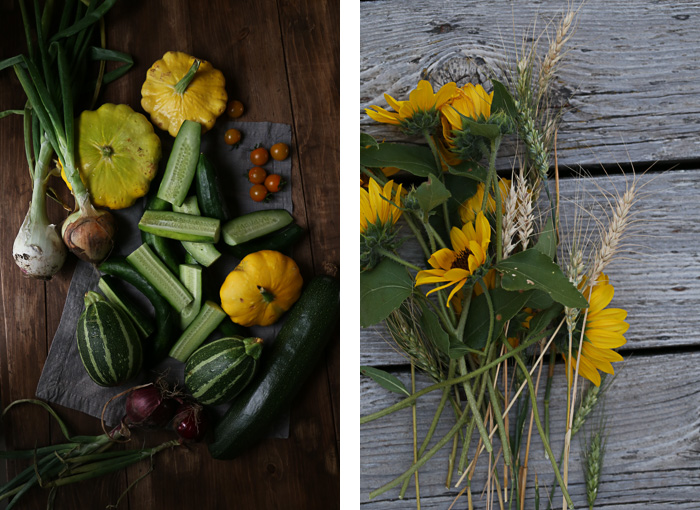 There's a chill in the air that can't be mistaken for Fall. A new season has arrived and it's bitter sweet. I absolutely love the transition from Summer to Winter; when sweatshirts and coats are added to the wardrobe, when soups slowly start to replace salads and the garden's bounty collides with the preparation of Winter. Apple season is only a couple weeks away, which means canning quarts and quarts of applesauce, sipping cloudy ciders and eating my fair share of apple pie. I tell ya, it's just the best time of the year. But I find myself fighting a war with the inevitable change to another season. It seems I absolutely dread Winter. I was trying to be positive and receptive towards Winter the other day but honestly the only good vibe I was receiving was the thought of planning Winter vacation. Don't get me wrong, I love watching delicate snowflakes while snuggled up next to a wood burning stove but the reality is, I am outside fighting the cutting wind with frozen fingers and toes and covered in hay dust. Not quite so romantic. So I keep dreaming of this life when my husband and I get to enjoy Montana from March to December and flit away somewhere exotic where I pick tropical fruits in my swimsuit during January and February.
So before its over, I wanted to share some of my favorite summer moments with you.
The garden of coarse, it's a lot of work but I am thankful for my Sister, Aunt and Mother who all contribute. It was a good year. We had an abundance of zucchini (as usual), cucumber, corn and tomatoes. I didn't plant enough bush beans and I planted too many radishes and beets (again) and I had terrible luck with the lacinto kale. I tried planting three different times and nada. I think it must have been a bad batch of seeds. Oh and I got a couple different pepper varieties to grow but I have come to the conclusion that I need a green house (um hum Luke).
My niece, Sadie, stayed with me a lot this Summer. She's a dancer, musician, food lover, playwright, wicked smart and a bit of a klutz. She was pure entertainment and a great help in the kitchen and garden and loved learning how to style and photograph food.
Margaritas are pretty synonymous with Summer for Luke and I. And this Summer Luke discovered a new tequila, Espolon. It was love at first site. I mean this label, come one. I will honestly say I would continue buying this tequila based solely on the label, but fortunately, it tastes good too! My margarita recipe is classic; tequila, triple sec, agave, and lemon and/or lime. Sometimes I like to spice things up with a little jalapeno or be sweet with muddled fruit.
And the best part, ranch life. Friends will sometimes ask if we have any fun trips or events planned for the summer. As usual, I reply no; we rarely leave the Ranch let alone Montana. Summer it such a busy time of year for both my husband and I. Plus why would we leave. Summers in Montana are epic. All we really want to do is be outside walking the fields and pastures and capturing colorful sunsets around the fire pit. My husband might add golf to the list but really, that's what we do and we're perfectly happy and content. It's Winter we're trying to escape!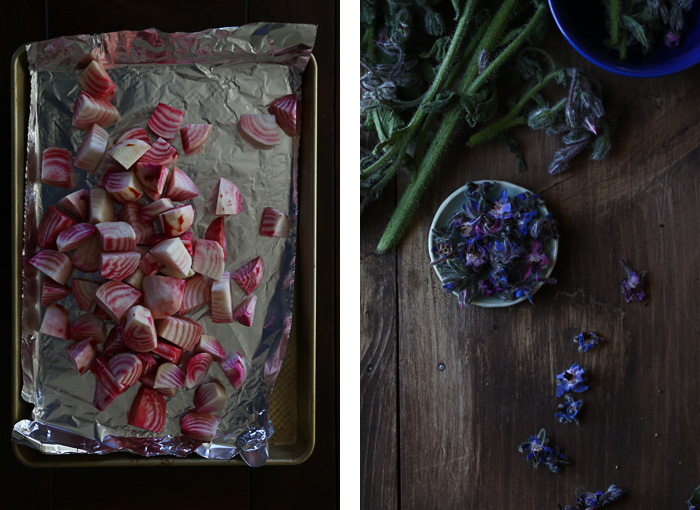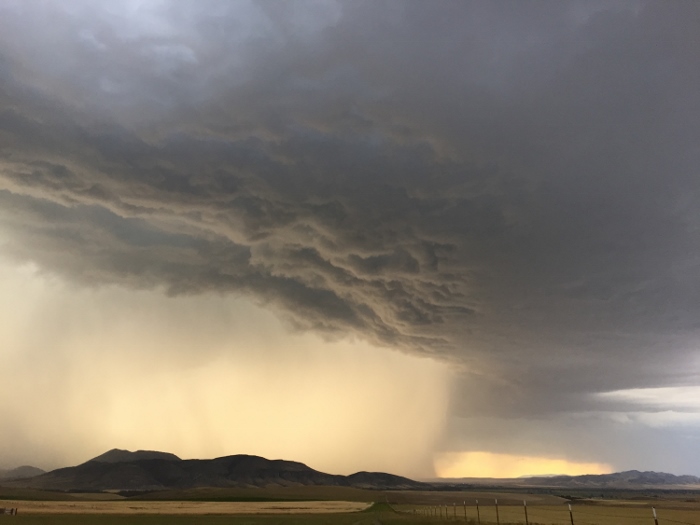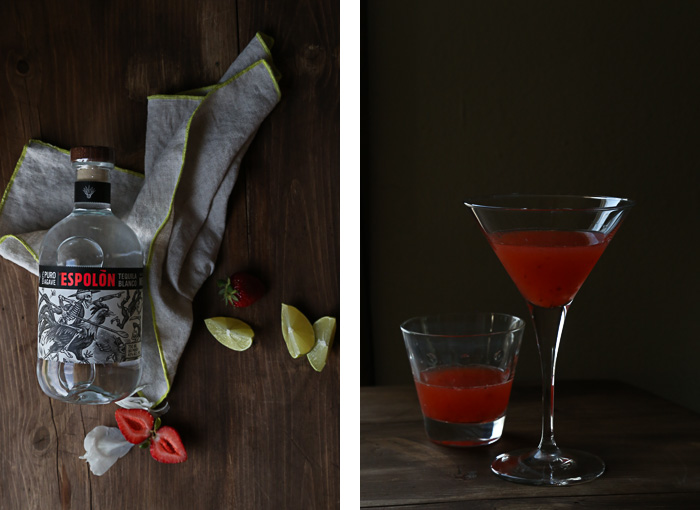 Some things to roll you into Fall.
Pretty sure I need this pocket knife. Like 100% sure!
And every September during corn season, this soup recipe.
This cookbook has been an inspiration to me lately.
Hanging onto Summer with these floral ties for the Mr. Especially this one and this one.
Thinking about these earrings.
I am always light years behind when it comes to music but recently found this artist.
Recently purchased this kettle. It's going to get a lot of use during the next couple of months.
Have been swooning over these sheets for some time now.
Need a refill here.
Enjoying this read snuggled up with a blanket.
Hope every one of you enjoyed the nice long weekend!