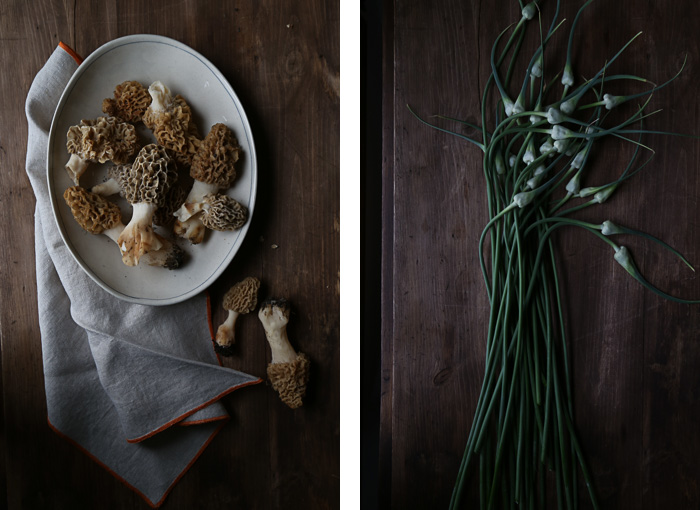 I have been so busy lately that I have barely expressed my excitement for another round of Field Dinners at the Cooper Hereford Ranch this summer. We had so much interest last summer that I decided to add one more dinner to the schedule. So this year, there will be two dinners by two different chefs. The first dinner will be held on Wednesday evening July 22nd. Chef Eric with Free Range Kitchen will be joining us this year for his first dinner at the Ranch. To purchase your tickets email howdy@freerange.kitchen. The second dinner will follow a couple days later on Sunday evening July 26th. Chef Mel with Seasonal Montana will be returning with her warm and light-hearted staff. Purchase tickets here for Chef Mel's event.
All guests will dine al fresco under 100 year old willow trees and experience an environment that aesthetically and gastronomically defines the Farm to Table concept. A menu featuring Cooper Hereford Beef and other locally produced food from farmers and ranchers we know and trust. Unfortunately, Certified Hereford Beef has not made is way to Montana markets yet. You can see a map here that shows where you can buy Certified Hereford Beef. So I guess what I am trying to say is this event is a good opportunity for you to sample some quality Hereford Beef. 
There has been a lot of interest and the events are almost sold out so please purchase your tickets now so we can save you a seat at the table. Please share this event with friends and family or just bring them along to eat Hereford beef, support local agriculture, and enjoy the outdoors!
Can't wait to see you in a couple of weeks!